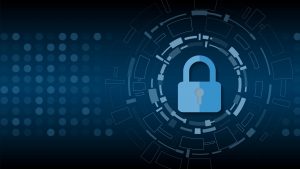 EFFRA, ECSO and the European Commission's DG Connect will co-host a workshop centred on cybersecurity for manufacturing environments (17 October, Brussels). The workshop will discuss the fundamental importance of cybersecurity challenges in manufacturing environments and identify where these are not yet fully recognised and addressed.
The aim of the event is to provide an insight to needs and requirements for secure and resilient manufacturing environment and the state of the art and how current solutions address the current needs. Also, current and future key enabling technologies and cybersecurity approaches are considered as well as how research and innovation projects and European or International Initiatives are already addressing cybersecurity in manufacturing.
"One of the main concerns of COMPOSITION is the security of the integrated system that is being created. We approach security from the point of view of secure-by-design manufacturing environments, and we are developing a solution which includes all modern techniques", says Mr. Jorge Rodriguez from partner ATOS, who will participate in the workshop session on the state of the art of the projects addressing cybersecurity in manufacturing European initiatives.