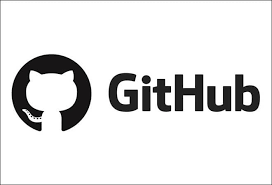 You can find our results on our website, in the EFFRA Innovation Portal and in the OpenAIRE, Zenodo and GitHub repositories.
Sharing is caring, and in COMPOSITION we both share and care. You can find all public deliverables on our website, together with presentations, videos and useful information. But it does not stop there. The project is mapped on the EFFRA Innovation Portal.
You will also find our results on OpenAIRE, the EU funded repository that facilitates the exploration of scientific data management services.
If you are more used to Zenodo, you can also find our results there. e.g., COMPOSITION Collaboraborative Manufacturing Services Ontology and COMPOSITION DFM Schema.
Moreover, open source result are available at our GitHub space
We make it our mission to share! We hope you will find our results useful and interesting.