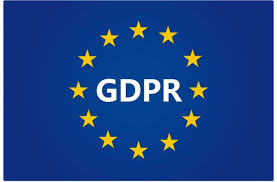 In COMPOSITION we are all about collaboration, but we do not lose sight of security and safety. The Regulation EU 2016/679, also known as General Data Protection Regulation (GDPR) is an essential tool to strengthen citizens' fundamental rights in the digital age and facilitate business by simplifying rules for companies in the digital single market.
To get the latest from the COMPOSITION project, you can subscribe to our mailing list and receive our newsletters. We would love to share our vision, updates and results with you. To do that, we just keep your email address and, for two weeks after we send you the newsletter, your IP address, and… that's it!
Except for MailChimp who provides the email service for our newsletters, we do not share your information with any third parties, and you can unsubscribe any time you want.